Free
It is offered by the Greek Academic Network (GUnet) as an advanced e-learning solution that can enhance the teaching and learning process.
Open Source
Its core is distributed as an open-source project and can be fully customized to address all requirements and needs.
Flexible
It adapts to different devices, from conventional desktops and laptops to tablets and smartphones. Open eClass mobile apps are also available.
Stable
It is supported and updated regularly from the Greek Academic Network (GUnet) and has gained the trust of hundreds of institutes and organizations.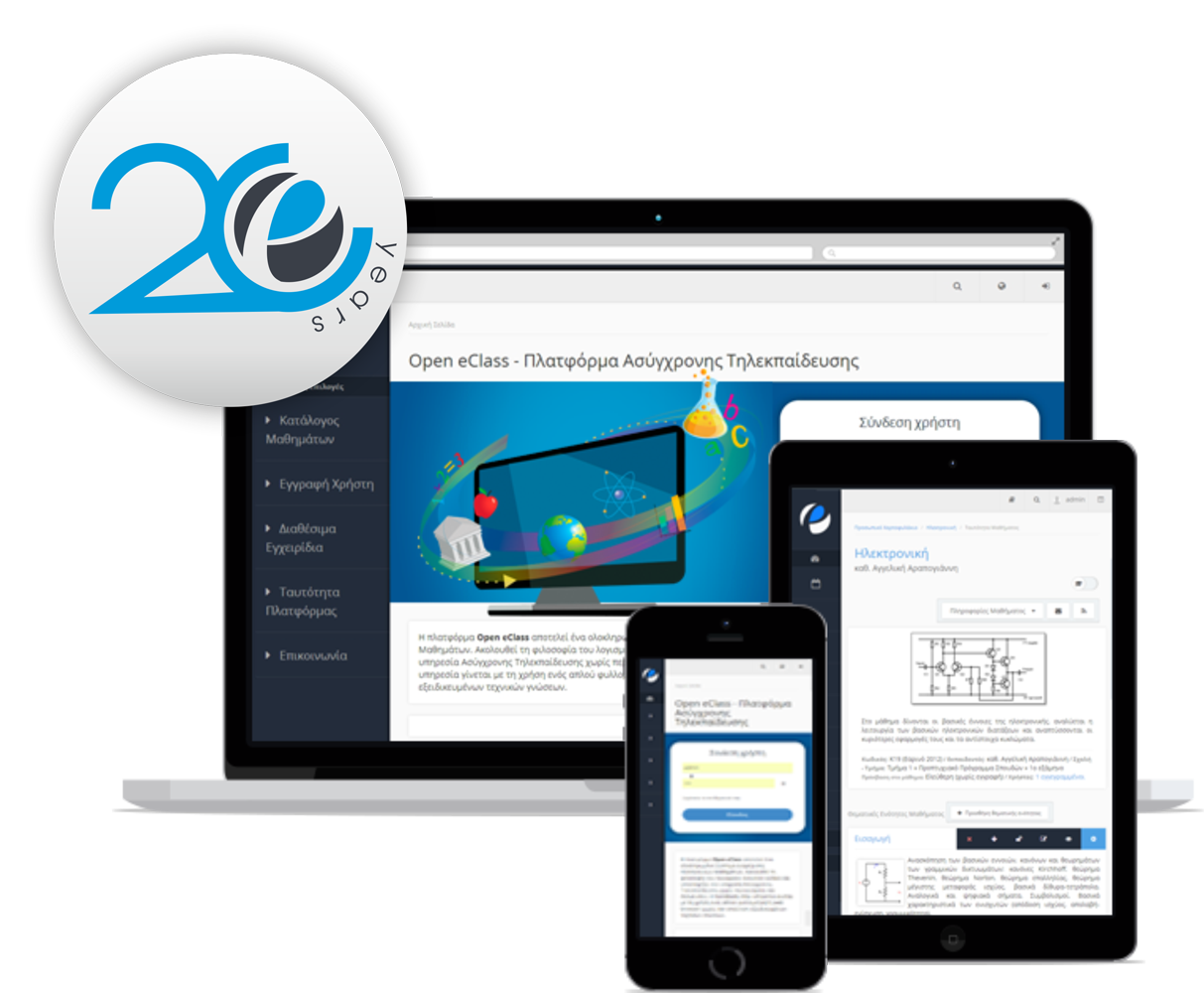 20 Years Open eClass
eLearning standards compliance
Educational Institutes
Open eClass is ideal for Academic Institutes, Centers of Adult Education and Vocational Training Institutes that want to upgrade their educational services.
Organizations
Open eClass addresses the needs of organizations that wish to offer innovative and high-quality online educational programs.
Enterprises
Open eClass offers a cost-effective and flexible solution for businesses that want to deliver the best online training to their employees and customers.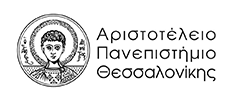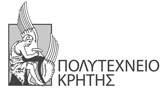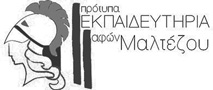 The Open eClass development group is proud to announce the new version 3.14 of the Open eClass platform.

This new version introduces the third generation of the Open eClass platform which incorporates many aesthetic and functional enhancements, offering a richer feature set and improved user experience.

The journey goes on…

Open eClass Development GroupOpen eClass 3.14 is released!